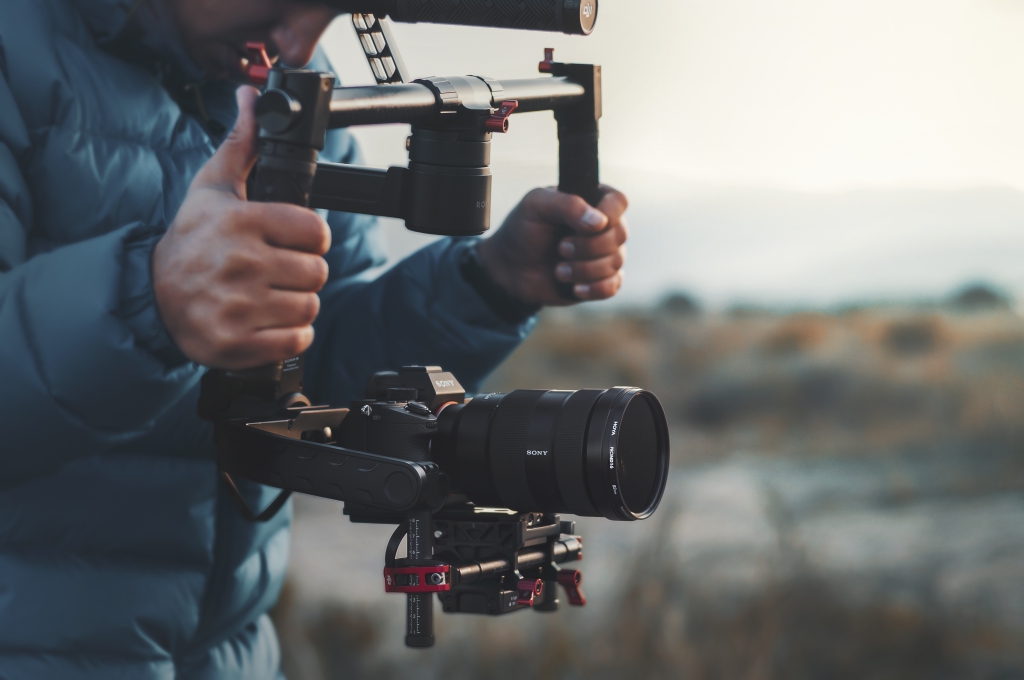 Videography
We at Drone Work Media film in stunning 4K quality. We provide multiple video lengths to suit the needs of projects by size and need. We film in both residential and commercial settings. The focus of the videography is to bring the detailed features of the property to the viewer. Our unique video walk-thru cinematography provides your viewers with a start to finish story. This begins with breathtaking drone footage of the outside landscape all the way to the property, the interior of the property and any associated amenities.
You will have the following:
MLS Compliant Video Link
Agent Branded Video Link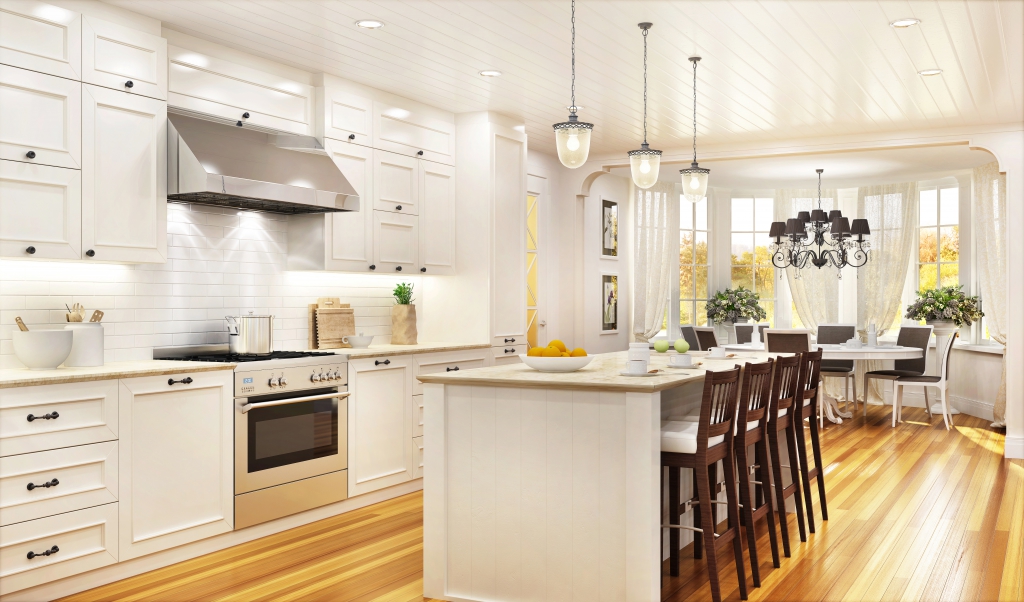 Real Estate Photography
Our real estate photography services feature your property from multiple perspectives. We offer interior and exterior imagery, aerial photography and landscape photography. All real estate photography is shot in HDR. Aerial photography  is ideal for proximity and distancing to waterways, beaches or golf courses. This can also be utilized for appraisers, government, and insurance claims by showing a 360 exterior view of the property. If you are looking for a commercial use of drone photography, the HDR imagery is perfect for marketing your hotel, business or restaurant.
If you are ready to book our services, or would like to inquire about pricing, please contact us today! We look forward to showcasing your property.